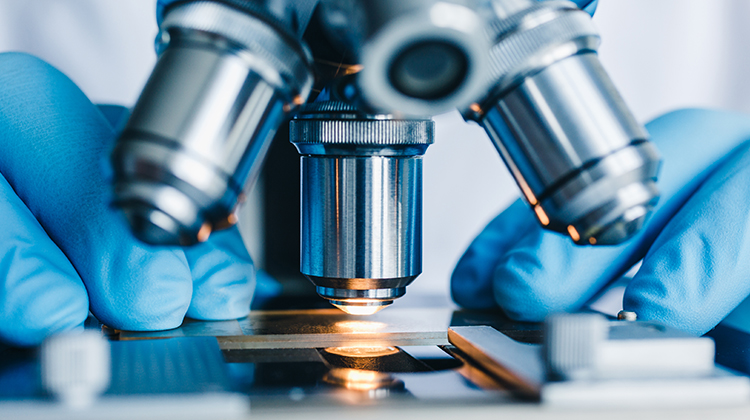 We aim at reducing stress towards providing you with recent medical technologies in hospitals and laboratories for efficient and reliable diagnosis.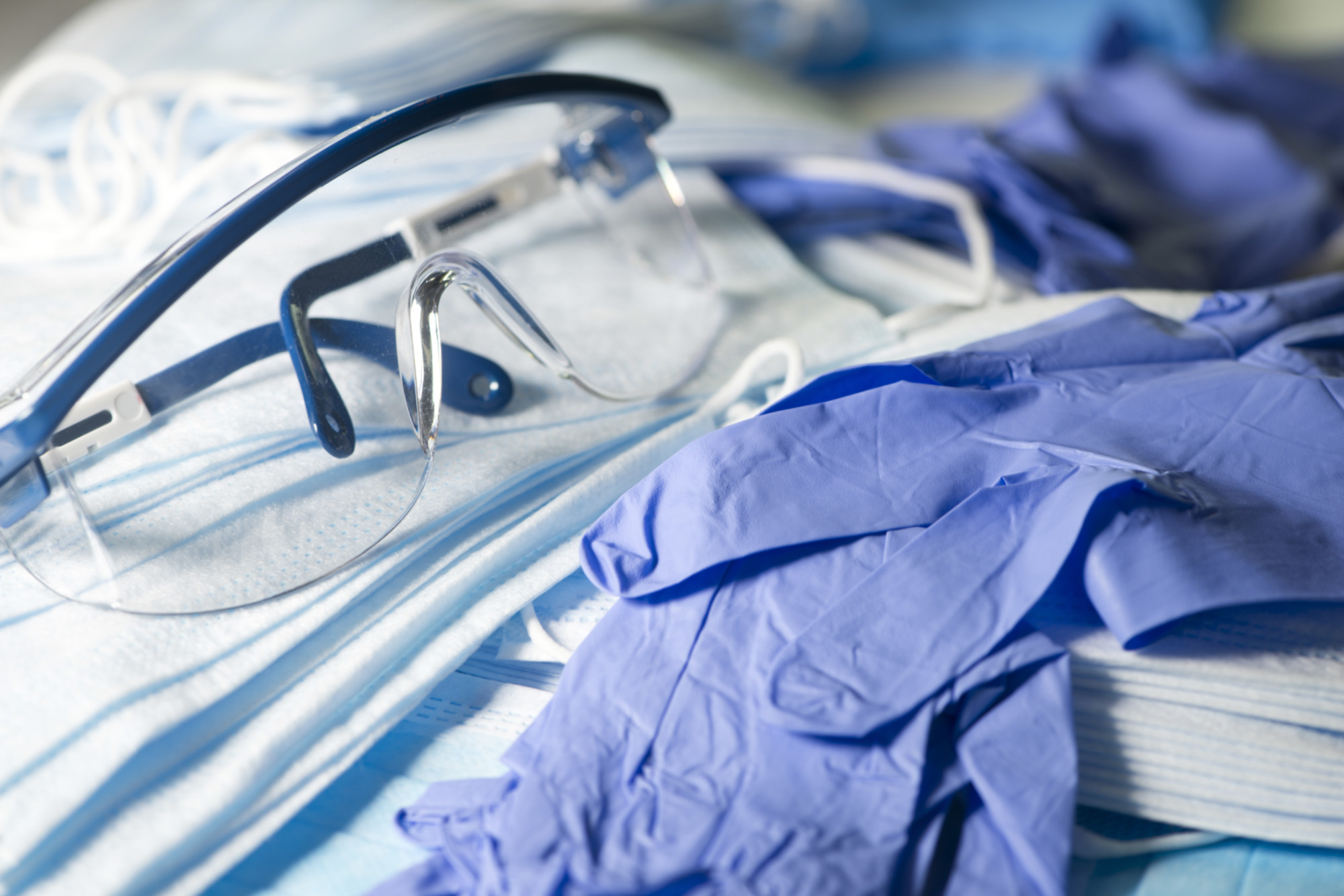 To be on the fore front by providing you with sophisticated medical equipment for all kind of diagnosis, putting your health first by ensuring we provide quality healthcare delivery/ maintenance services to the health sector.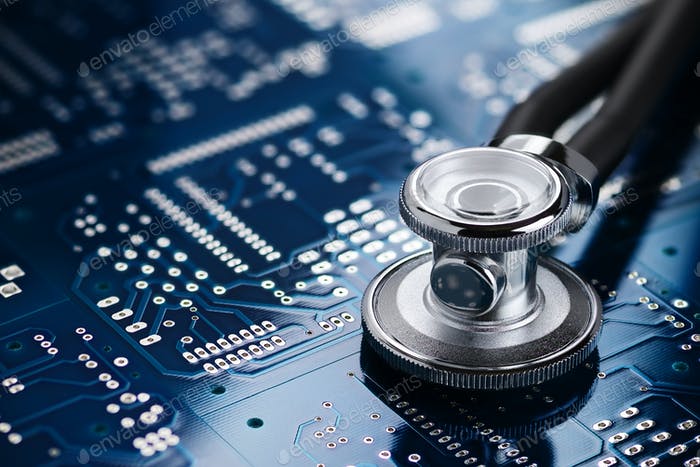 Because of the kind of service we render, we ensure we have the right man power for the Job, physically and mentally fit and who are detailed to work, people who maintain a positive attitude and cheerful disposition towards work. Our employees are trained on the Job on every medical equipment we sell, and our biomedical engineers,on every laboratory equipment and its operation. We teach them to follow a proper code of conduct when on duty, what to expect, how to communicate with people most especially our marketers who serve as our front line of business. Our Biomedical engineers are professionals because they know how to handle the right equipment using the most recent approach and appropriate tools. We Train our staff on health and safety issues because their well-being is our major concern whom without we won't be able to carry out our services more effectively.
Benramii Nigeria Limited is a privately owned business located in the Capital City of Nigeria, Abuja. Benramii Nigeria Limited was incorporated in the year 2014 for the purpose of supplyingmedical equipment, reagents supply and maintenance services to Hospitals, Laboratories, Government Health organizations, Private Hospitals and Clinics, Non – governmental organizations and International health Organizations etc.
We are a fast growing business and we see our company spreading around the country within the 6 geo-political zone of the country, Nigeria.
Our target market include government and privately owned hospitals and laboratories and health centers supported by NGO'S, and as our client base increases exponentially. As we grow, we intend to extend our services and have dealership with companies providing health care manufacturing services in continents such as Europe, America and in the Middle East / Asia etc.
Ibrahim AbdulrahmanIbrahim